Rio Tinto halts sale of diamond business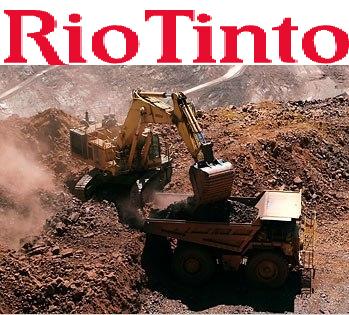 Global mining giant, Rio Tinto has indicated that it has halting its plans to sell its diamonds business, which is estimated to be valued at $US1.3 billion or $1.4 billion in company books.
The decision to halt the selling process comes amid weak global financial markets and a difficult environment for commodity asset sales. Experts believe that the decision to halt the plans to sell the diamond business would be followed by cancellation of several planned asset sales due to low investor response in the financial markets.
Rio, which is the third largest miner in the world, is planning to sell its iron ore, copper, coal and aluminium assets to control $US19 billion in net debt, reduce costs and also increase returns to its shareholders. However, the company has indicated that it would offer its assets in favourable market conditions and not dispose its assets at undervalue.
Rio Tinto Diamonds & Minerals chief executive Alan Davies said, "We have valuable, high-quality diamonds businesses that are well positioned to capitalise on the positive market outlook. After considering a number of alternative strategic ownership options it is clear the best path to generate maximum value for our shareholders is to retain these businesses."
Rio operates three diamond mines including Argyle in Australia with 100 per cent holding, Diavik in Canada, in which it has a stake of 60 per cent and Murowa in Zimbabwe in which it has a 78 per cent stake. It also owns a diamonds project in India at Bunder.