RBI might restrict gold imports
Submitted by Harish Dhawan on Thu, 02/07/2013 - 11:18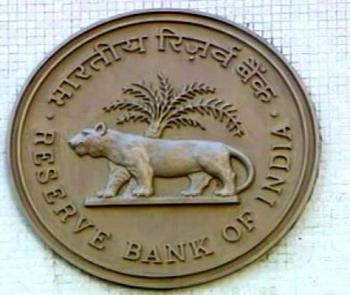 India's central bank, the Reserve Bank of India (RBI) has indicated that it might take some steps to restrict the import of gold into the country as the government struggles to manage the high current account deficit.
India is the largest consumer of gold in the world and it imports about 900 tonnes of gold each year from different countries around the world. About 60 per cent of the total imports are through banks in the country. The government had hiked the import duty on gold from 4 per cent to 6 per cent.
The government reported a record current account deficit of 5.4 per cent of GDP in the September quarter of the financial year. The RBI has indicated that it might be ready to lower interest rates only after current account deficit
(CAD) is brought under control.
The RBI might impose restrictions on gold import in case of extreme circumstances. Officials have said that the current account deficit of 5.4 per cent of GDP is sustainably high and if it remains at this level in the coming 2 to 3 quarters then it will be considered a case of extreme situation.