RBI adamant in keeping the rates unchanged
Submitted by Harish Dhawan on Mon, 11/12/2012 - 18:01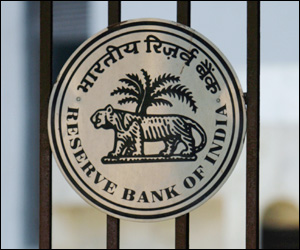 India's central bank, the Reserve Bank of India (RBI) has maintained its stand on not cutting the interest rates in the country even as it is widely expected by the industry as well as the central government, especially the finance ministry.
RBI Governor Duvvuri Subbarao has been at the odds of the industry as well as the finance ministry due to his tough stand on not agreeing to cut the interest rates. Even as some say that the independent stand underlines the autonomy of the central bank, several blame the high interest rates for bringing down the economic growth level in the country.
Several central banks around the world have been cutting interest rates to boost growth at a time of a global economic slowdown, while India's central bank remained rigid through recent policy reviews by not moving on its interest rates. Indian interest rates are highest among the major economies in the world.
The RBI has said that it will only reduce interest rates when the inflation comes down even as the country's economic growth rate falls to its lowest level in almost a decade. Experts say that the Subbarao will have to gain credibility for his stand before September of next year when he finishes his term in order to go down in the books as an effective central bank chief and not a an adamant and hawkish central bank chief.