Rajasthan Royals axe Kaif, seven others from IPL 2 squad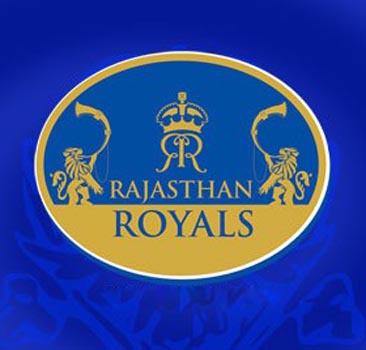 New Delhi, Apr. 15 : The Rajasthan Royals, which won last year''s inaugural Indian Premier League (IPL) Twenty20 tournament, has axed former Test player and Uttar Pradesh captain Mohammad Kaif and seven other players from the squad that will do duty in the second edition.
They will now fly back to India. Kaif was purchased for a hefty 675,000 US dollars at the auction last year, but didn''t have much of a role during the victorious campaign.
Kaif had played all the matches last year, but could manage only 176 runs at an average of just 16. He didn''t make a single half century, largely because he was shunted lower down the order. The 28-year-old Kaif has played 13 Tests and 125 one-dayers for India so far, reports said. (ANI)