Putin planning to disconnect Russia from global internet during protests, war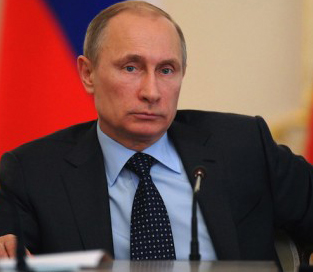 London, Sep 20 : Russian President Vladimir Putin is contemplating radical plans to disconnect Russia from the global internet in case of a war or anti-government protests in the country.
According to the Guardian, Putin will convene a meeting of his security council on Monday, where he will discuss what steps Moscow might take to disconnect Russian citizens from the web "in an emergency".
The aim would be to strengthen the country's sovereignty in cyberspace.
While Russia has much control over its media, the Russian Internet serves as an open platform for all sorts of debates.
The report says that Russia plans to introduce the new measures early next year and that the proposals could also bring the domain .ru under state control. (ANI)