Prakash Gaba: BUY Pidilite Industries, Sun Pharma; SELL SBI and PFC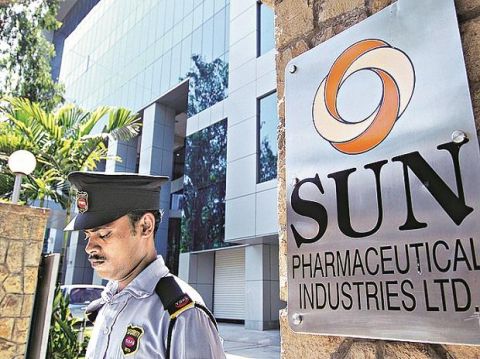 Market analyst Prakash Gaba has suggested two BUY calls and two SELL calls for traders today. Indian markets could trade in a narrow range today as Asian markets have been mixed and US market closed half percent lower on Thursday. Indian markets have firmed up in the recent trading sessions and we can see selling pressure at higher levels.
Prakash Gaba has suggested traders to initiate a Buy trade in Pidilite Industries with a stop loss of Rs 1,396, target at Rs 1,475. Other stock on Gaba's list for the day is from pharmaceutical sector. Gaba suggests BUY call for Sun Pharma with a stop loss of Rs 460, target at Rs 480.
Gaba has given Sell call for the biggest public sector bank in India. Traders can SELL SBI with a stop loss of Rs 155, target at Rs 148. Gaba has also suggested Sell Call for power sector PSU PFC with a stop loss of Rs 80, target at Rs 75.
Indian markets have witnessed lower volatility in the recent days. Traders should keep strict stop loss for all the trades.
In her last media briefing, the Finance Minister said that for the moment, there won't be any more stimulus announcements. The government has offered 3 lakh crore of loans at preferential rate of 9.25 Percent. Small and Medium businesses will gain the much needed funding under this scheme.