Popular software of Microsoft to go online to compete with Google Docs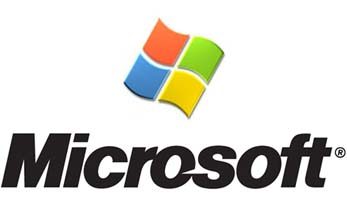 On Tuesday, Microsoft Corp. revealed its plans to soon initiate Web-based versions of some of its most popular office software including Word, Excel and PowerPoint, providing users with the ability to work with documents through a Web browser or mobile phone whenever the PC is not available.
These Web-based programs, which are described as "lightweight versions"of the Microsoft Office programs that are installed on PCs, actually have been initiated to over show Google.
Janice Kapner, Microsoft's senior director of information worker group communications informed in an interview, "I think you will find our experience is a very rich experience compared to that." She further added, "Over the past year, Microsoft sales teams had shown the company's planned Web-based offerings to some customers under nondisclosure agreements. Customers, when they see our full portfolio under NDA, are far less likely to consider competitive offerings."
She also reported that the Office software and the Web-based offerings both have got a market for itself.
Takeshi Numoto, Microsoft's general manager, Office Client, demonstrated as to how three users - one operating Office's OneNote program on a PC, one using a Web-based version and a third using a cell phone-could all work together on a document, at the demonstration at Microsoft's Professional Developers Conference.
The screen of the other users instantly displayed changes made on the PC or on the Web. Moreover, the users using the phone could also take a photo and then insert it into the document.
The demonstration was liked by everyone and this was evident through a great round of applause it received.