Peugeot Citroen turnover down nearly 25 per cent in first quarter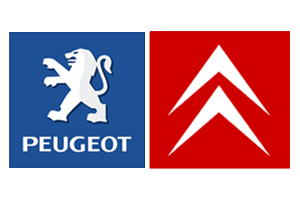 Paris - French car maker PSA Peugeot Citroen said Wednesday that turnover for the first quarter of 2009 had fallen by 24.9 per cent, to 10.973 billion euros (14.2 billion dollars).
Every segment of the group's business was hit by the economic crisis, with sales in its automobile division down 23 per cent, at 8.68 billion euros.
In addition, turnover of the group's auto equipment supplier Faurecia plunged by 38 per cent, to 2 billion euros.
The company said that nothing had occurred for it to change its forecast of a fall of 20 per cent in European car sales in 2009.
In the first quarter of the year, car sales in Western Europe fell by 18.5 per cent compared to the first quarter of 2008, PSA Peugeot Citroen said, with particularly steep declines registered in Italy (44.1 per cent) and Britain (31.5 per cent).
The Eastern European car market shrank by 38.5 per cent during the period. (dpa)