Rex Tillerson
Submitted by Rajvir Khanna on Thu, 04/15/2010 - 05:09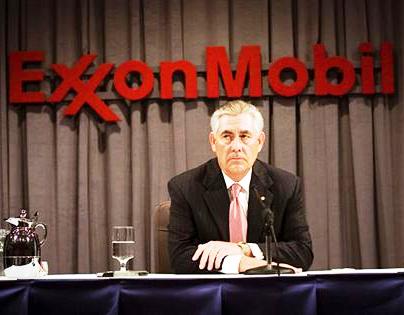 Rex Tillerson, the Chairman and CEO of Exxon Mobil Corp. has seen his compensation go down by 9 per cent. This was revealed by a research done by Associated Press.
Fall in the earnings of the company is the reason for the same. For last seven years, Exxon has seen a continuous decline in income.
Rex got $21.7 million as remuneration in 2009 as against $23.92 million a year earlier.
Most of it was given in the form of stock awards. The total worth of this was $16.96 million.