People Should Get Used to Market Challenges: Abhimanyu Sofat, IIFL Securities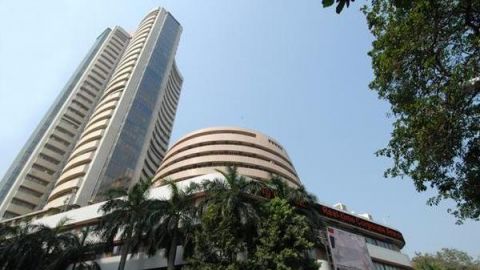 Indian markets faced a major setback in today's trading session. But, fundamentally Indian companies are strong enough to deal with any crisis. The sense of panic around coronavirus is leading to major sell-off in world markets but Indian markets will surely bounce-back once the situation clears about the impact of virus.
Comments on today's market mayhem by Mr. Abhimanyu Sofat's , Head Of Research, IIFL Securities, "The panic in the market might continue till we see global funds get into a complete distress mode. Reduction of economic activity is the solution to stop virus spread. So the next couple of months will be challenging till people get used to it."
Many companies touched their 52-week low in today's trading session. The sell-off hasn't spared any of the big companies or the investor favorites in the mid-cap space. However, markets should bounce-back once the impact of coronavirus on the business is clear.