No plan to regulate media, says I&B minister Javadekar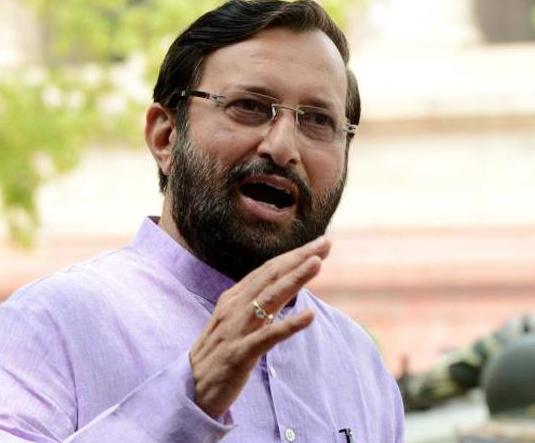 New Delhi, May 27 : The new government has no plans to regulate the media, said Prakash Javadekar who took charge as information and broadcasting minister Tuesday.
"The media has experimented with self-regulation in the past and it knows its responsibility. The government does not wish to impose any kind of regulation on it," Javadekar said after assuming charge.
Javadekar said that the government expected everyone's cooperation in running the country, including the media.
"The prime minister has said that every one's cooperation in required in running the country, including the media. It is everyone's responsibility to ensure that the nation does well," said the minister.
Javadekar, a Rajya Sabha member, has been the national spokesperson of the BJP since 2005.
He was also president of the India chapter of GLOBE, an international non-profit organisation of legislators from across the world on sustainable development, climate change, and balanced environment. (IANS)