Nissan to launch Datsun brand in 2014 in India, report
Submitted by Devang Murthy on Fri, 03/02/2012 - 22:44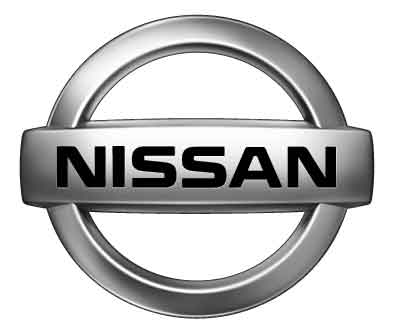 Auto major, Nissan Motor is planning to launch affordable models in emerging markets including India, under the brand `Datsun' in 2014, according to a report in Nikkei newspaper. Datsun is an old brand of the company, which was discontinued earlier.
Nissan will offer cheaper models in markets such as Indian to attract more customers and tap into the fast growing markets. The repot said that the company would manufacture and sell models priced around 500,000 India along with Indonesia and Russia.
The company is reportedly aiming to sell as many as 300,000 Datsuns a year. Nissan Motors India has not been able to crack the competitive small car segment in the country and is planning to change that with the launch of new models.
Nissan has been increasing looking at emerging markets for growth. It has entered into a partnership with Ashok Leyland Ltd in India and has announced a new facility in Brazil, where it is aiming to increase its market share by three times in the coming five years.
In an effort to target the customers in the emerging markets, the company will also revive other old brands such as Dodge Dart and the Toyota 86.