Nintendo sold just 160,000 Wii U in second quarter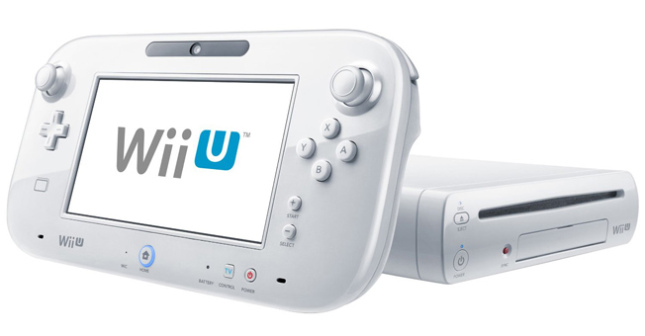 Japanese gaming major, Nintendo has seen a slowdown in the demand for its newest latest games console during the second quarter in the global markets.
The company was able to sell just 160,000 units of Wii U during the second quarter of the year from April to June, 2013. The company has sold a total of 3.61 million units of the Wii U yet and is aiming to sell a total of 9 million units by March 2014. The total sales of the company fell about 4 per cent to 81.5 billion yen yet the company was able to record a profit during the quarter due to a weaker yen against the other currencies.
The Kyoto-based company said that it recorded a net profit of 8.62 billion yen during the second quarter of the year compared to a loss of 17.23 billion yen in the same period of the previous year. The economists had predicted a net profit of 7.5 billion yen for the company during the quarter in a Thomson Reuters poll.
The Wii U GamePad features a 6.2-inch touch-sensitive screen and an independent infrared remote control for television. The near-field technology, which is mainly used or wireless payment transfers, will allow the gaming device to read and write data from cards and figures. The GamePad also comes with motion and gyro sensors for detecting movements. It also comes with a two stick-form devices instead of 3DS-like circle pads.