New Parallels Access app to bring PC features to tablet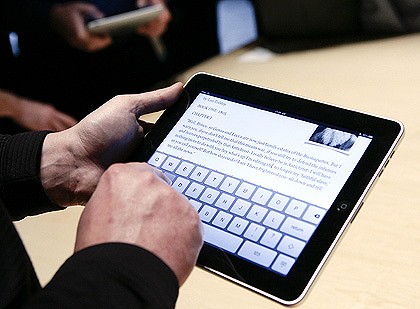 Anew app called the Parallels Access app launched for the Apple iPad tablet computer will bring a host of new functionality of the PC or Mac to the tablet computer.
The new Parallels Access iPad app will allow users to run apps from your PC or Mac on the tablet much like the apps were made for the tablet. There are some programmes like full version of Microsoft Office to Final Cut Pro that is only available on the computer of a Mac and the new app is looking to bring these features directly from the systems to the tablet computer without compromising on the experience.
Parallels had launched Parallels Mobile in 2011 but the app was discontinued to make way for the new version. Parallels Access is aiming to being the virtual-computer experience on the tablet computers. The app does not simply allow one device to use programs of another but has enhanced the apps for improved experience. The apps are resized for the iPad's aspect ratio and it also allows PC and Mac apps can use iPad copy-and-paste.
The maker is offering the app for free but the users will have to subscribe to a $79.99 a year per machine cost.