New Czech government to be appointed on May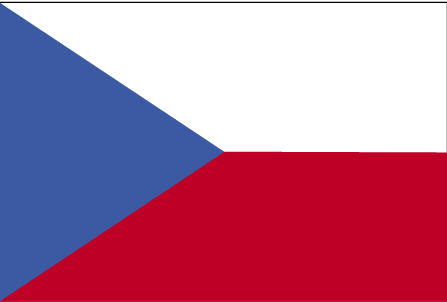 Prague - The interim Czech government of Prime Minister Jan Fischer, which should take the Czech Republic to early elections in October and finish country's presidency of the European Union, is to assume power on May 8, President Vaclav Klaus said Friday.
Klaus and Fischer spoke to reporters after an hour-long meeting in which the premier had informed the president about a make-up of his caretaker cabinet. Fischer said that he would have a complete list of ministers by the end of next week.
The outgoing Prime Minister Mirek Topolanek's three-party centre-right government is to be replaced less than two months before the country's EU presidency ends on June 30.
Topolanek's cabinet has ruled in a caretaker facility since March 26, after losing a parliamentary vote of no-confidence two days earlier. (dpa)