Much-awaited telecom M&A guidelines issued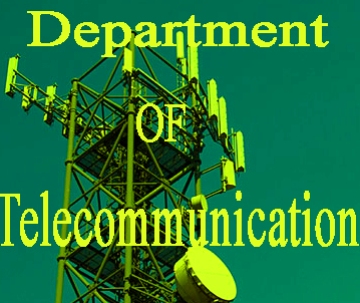 In case of a merger or acquisition (M&A) deal in the telecom sector, the merged entity's market share would not be allowed to exceed 50 per cent, according to new M&A guidelines issued by the Department of Telecom (DoT).
Issued on Thursday, the much-awaited M&A guidelines for the industry stated clearly declared that the merged entity should reduce its market share to the limit of 50 per cent in case it surpasses the limit.
One of the guidelines stated, "In case the merger or acquisition or amalgamation proposals results in market share in any service area(s) exceeding 50 percent, the resultant entity should reduce its market share to the limit of 50 percent within a period of one year."
The guidelines also clarified that market share of the resultant entity would be determined by market share of subscriber base of both companies and the adjusted gross revenue of license in the relevant market.
The total spectrum held by the resultant entity should not exceed 25 per cent of the total spectrum allocated for access services and 50 per cent of the spectrum allocated in a given band in the concerned area of the service.
Industry players welcomed the new guidelines. Rajan S. Mathews, director general of Cellular Operators' Association of India, said, "These guidelines were much awaited. It is in the right direction. It is only that we want to get some more clarity regarding the spectrum usage charges (SUC) on how that will be applicable to the M&A regime."
However, telecom consultancy firm Com First's director Mahesh Uppal said that the condition that the amalgamated entity can not have more than 50 per cent of market share reduced flexibility.