Moser Baer enters 'Definitive Pact' to supply solar modules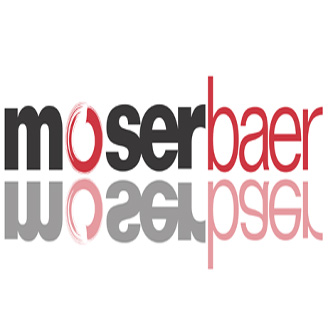 Moser Baer India, optical media and solar energy products major, has reported that it has entered into definitive agreements to supply solar modules to European solar system integrators.
The agreement, with a cumulative value of more than US$500 million, involves supply of amorphous silicon Gen 8-5 thin film panels by PV Technologies India Ltd, Moser Baer's photovalic subsidiary, up to fiscal 2012. The names of the clients include Ralos Vertriebs and Colexon Energy.
Moser Baer had recently raised Rs 415 crore ($93.5 million) through its photo-voltaic subsidiary from a consortium of private equity investors to fund its expansion plans.
The company presently has an annual capacity of 120 MW, including 40 MW of amorphous silicon Gen 8.5 thin film modules and this latest deal is intended to fund the expansion of the crystalline silicon cell manufacturing to 180 MW and amorphous silicon thin film to 120 MW
Last fiscal, the company had also raised Rs 400 crore through private equity for the PV unit. The optical media manufacturer aims to achieve revenues worth $150-$200 million from its photo voltaic business in the next financial year.
Technical Analyst, Sudarshan Sukhani is of the view that one can buy Moser Baer on every dip as the counter looks good on the charts in the long term.
He said during a recommendation call that the stock provides a buy opportunity on every dip. From the charts, it is expected that the counter could be choppy for the next two-three days, so one should wait for right time to pick the stock.