Mitesh Thakkar: BUY HDFC Life, GAIL, Bajaj Finserv; SELL Torrent Pharma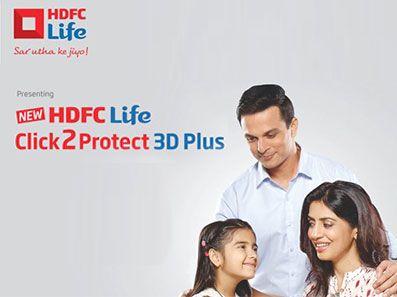 Market analyst Mitesh Thakkar has suggested three BUY Calls and one SELL Call for today's trading session. Indian markets have been trading strong over the last few trading sessions and closed at record high yesterday. As markets have touched all-time high this week, traders are bullish about many blue-chip stocks. Global markets have helped keep the momentum in Indian stocks and we can expect further strength in today's trade.
Thakkar has suggested BUY Call for financial services and consumer loans major Bajaj Finserv with a stop loss of Rs 6,950, target at Rs 6,850. PSU energy company GAIL is also on Thakkar's radar for the trading session. Traders can BUY GAIL with a stop loss of Rs 88.4, target at Rs 95, as per Thakkar.
Thakkar has suggested BUY trade for HDFC Life with a stop loss of Rs 600, target at Rs 630.
Thakkar has suggested SELL Call for Torrent Pharma with a stop loss of Rs 2,465, target at Rs 2,360.
All trades should be carried out with strict Stop Loss. In case the trade doesn't happen as per expectations, it is good to exit the trade if the call is in profit. TopNews will review performance of trading calls by the end of the trading session.