Mitesh Thakkar: BUY Escorts, Reliance Industries; SELL PFC and Titan Company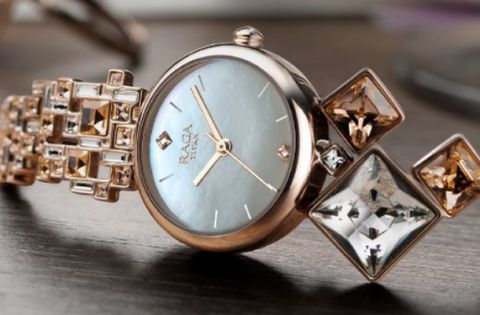 Market expert Mitesh Thakkar has suggested two BUY calls and two SELL calls for the trading session. Indian markets have witnessed strength over the last two trading sessions and we can expect strong performance in today's trade considering strong global sentiment. Chinese exports have jumped during April suggesting towards a quicker recovery for Chinese economy. Investors brushed off US jobs data and stocks on Wall Street registered gains.
Mitesh Thakkar has suggested BUY Call for automobile major Escorts with a stop loss of Rs 734, target at Rs 778. Other stock on Thakkar's BUY list for the trading session is Reliance Industries. Reliance has recently announced its plans to reduce its debt earlier than previous estimates. Reliance has received investments from Facebook and one PE fund for its Jio Platforms unit. Thakkar suggests Buy for Reliance Industries with a stop loss of Rs 1,484, target at Rs 1,550. Market expert Ashwani Gujral has also suggested BUY call for Reliance today.
Thakkar has suggested SELL Call for PFC with a stop loss of Rs 90, target at Rs 83. Thakkar has also suggested SELL call for Titan Company with a stop loss of Rs 866, target at Rs 820 for today's trade.
Traders should keep strict stop loss for all the trades. TopNews will review the performance of trading calls by the end of the trading session.