Military offensive against Taliban only after political leadership's nod: Pak ISPR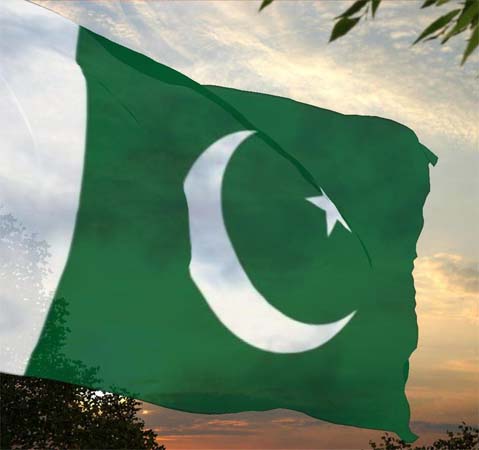 Lahore, Apr. 26 : Pakistan Inter-Services Public Relations (ISPR) Director General (DG) Major General Athar Abbas has said that the decision to initiate a military offensive against the Taliban rests with the political leadership of the country.
Responding to allegations that the army lacks will and capaability to take on the might of the Taliban, General Abbas said that the army certainly has the will to thwart any further advancement of the insurgents.
"The troops' morale is high, and military has the will to undertake an operation against the Taliban, but the decision to launch any fresh offensive rests with the political leadership," The Daily Times quoted General Abbas, as saying.
He said that the Taliban has not honored its commitments, and peace would return to the Swat Valley only if they lay down their arms
"The ball is now in the Taliban's court," General Abbas added.
He termed the speculations about Islamabad falling into the hands of the extremists as `baseless'. (ANI)