Microsoft Windows comes to green laptop
San Francisco -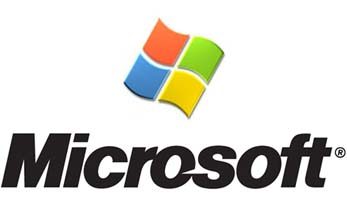 The One Laptop Per Child (OLPC) project will install Windows XP on its low-cost laptops for students in developing countries, according to a joint announcement Friday.
The operating system will be offered as an alternative to the project's home-grown Linux-based operating system. Microsoft is charging the non-profit group just 3 dollars per installation. But hardware changes including increased memory will add an extra 20 dollars to the price of each machine ordered with Windows.
The computers were first touted as "100-dollar laptops" but now cost 188 dollars to produce, Beta News reported Friday. One of the problems is that there have not been enough sales to achieve the economies of scale that would bring down the cost.
Many countries are hesitant about buying the Linux-based machines, citing potential problems with tech support and business compatibility. Instead of the several million units that OLPC had expected to ship by now, only about 600,000 laptops have been sold mainly to Peru, Uruguay and Mexico, report said. (dpa)