McLeod Russel Stock Touches 52-week low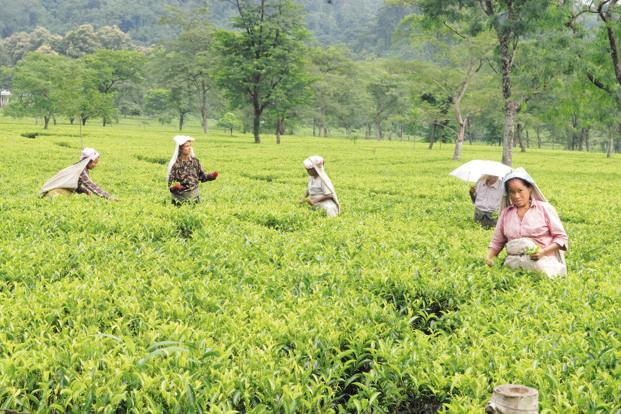 McLeod Russel, the largest tea producer in the world by volume, declined to 52-week low amid concerns about the company's quarterly results and massive debt. The company has sold some tea estates during the year but some of those figures aren't still clear. This has resulted in delay in publishing of quarterly and yearly results by McLeod Russel.
The company announced recently that the results will be delayed as some of the amounts from sale of assets have to be clarified. Investors are concerned if the company will be able to meet the targets it had set for reducing its debt.
McLeod Russel stock declined to multi-year lows amid uncertainty. The stock is available at lower valuations and long term investors can consider buying at current levels. If the company manages to reduce its debt, it would be reporting higher profits. The stock has 52-week high of Rs 182 and 52-week low of Rs 27.2. The stock was locked in 10% lower circuit on Monday.