Market entities directed to conduct detailed risk assessment of their clients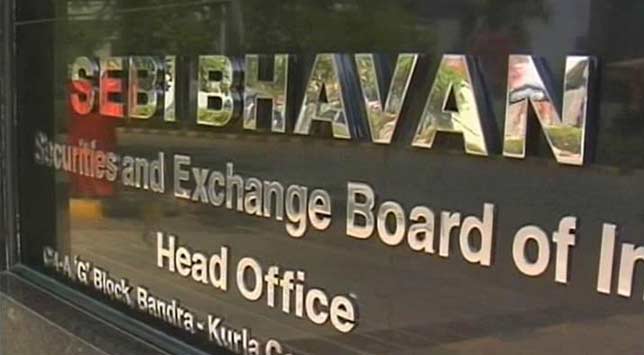 As part of its efforts to check money laundering and terrorist financing, the Securities & Exchange Board of India (Sebi) on Wednesday directed market entities to carry out detailed risk assessment of all of their clients.
The capital market regulator also directed market intermediaries, such as stock broking firms, to appoint a 'designated director' to make sure they comply with the Prevention of Money Laundering (PML) Act. 
In a circular, Sebi said, "Designated director means a person designated by the reporting entity to ensure overall compliance with the obligations imposed under Chapter IV of the PML Act and the rules."
It also declared that the person to be appointed as designated director must be the managing director or a whole-time director who is duly authorized by the company's board of directors. It added that all registered intermediaries should take measures to allay money laundering and terrorist financing risks with regard to their clients, including those linked to nations facing international sanctions.
Market intermediaries have also been asked to maintain and preserve the record of information related to transactions for at least five years from the date of the transaction between the entity and the client.
The stock exchanges and depositories have been asked by the regulator to monitor the compliance of the Prevention of Money Laundering rules through half-yearly internal audits and inspections of the registered stock brokers.