Marico net profit rises 9.68 per cent
Submitted by Sumeet Kak on Sun, 11/04/2012 - 11:40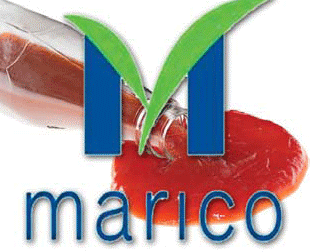 Consumer products major, Marico has reported an increase of 9.68 per cent in net profit to Rs 85.87 crore during the second quarter of the financial year.
The rise in the quarter comes mainly due to a strong sales growth in the consumer products division. The company had recorded a net profit of Rs 78.29 crore during the same period of the previous year. the net sales of the company rose 19 per cent to Rs 1,155.89 crore during the quarter compared to Rs 967.40 crore during the same quarter of the previous year.
The board of the company has approved a dividend of 50 per cent on its equity share capital of Rs 64.45 crore. Marico's consumer products business (CPB) reported an increase of 19 per cent to Rs 793 crore during the quarter while its international business improved 16 per cent.
Chaitanya Deshpande, executive vice-president, and head, investor relations and M&A, Marico said that among the consumer brands, Parachute grew nine per cent during the quarter, Saffola grew by six per cent and hair oils portfolio grew 20 per cent. On the other hand, of Set Wet, Zatak and Livon grew by 28 per cent during the quarter.
"In the first quarter of the current fiscal, Reckitt was still manufacturing the brands as part of the agreement, which has now moved to us. We now propose to focus on the marketing and distribution of the products," he said.
Technology Sector