Kotak Mahindra Bank acquires Barclays' loans portfolio
Submitted by Harish Dhawan on Wed, 02/06/2013 - 18:11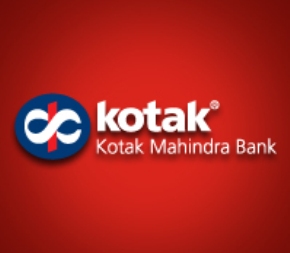 Kotak Mahindra Bank has acquired the business loans portfolio of the Indian arm of Barclays Bank, stretching its reach to around 6,000 business loan customers with a total loan outstanding of nearly Rs 700 crore.
With the acquisition of loans portfolio, Kotak will also gain the opportunity to cross-sell the customers' products at both business and personal level.
According to the bank's statement, the loans are classified as "standard loans" as per the Reserve Bank of India's current guidelines.
Paul Parambi, head of group strategy at Kotak Mahindra Bank, also announced that the bank was on a lookout for bigger buyouts.
Speaking on the topic, he said, "If there is an entire bank or a brokerage firm or an asset manager where we believe that the entity is a good fit for us at a right price, we are certainly open to looking at it."
Around two years ago, Barclays had said that it would stop lending to retail clients and shift its focus to multinationals and large corporates, wealth management and investment banking operations in India.
Technology Sector