Kotak downgrades RIL to 'sell'
Submitted by Sumeet Kak on Thu, 09/20/2012 - 23:08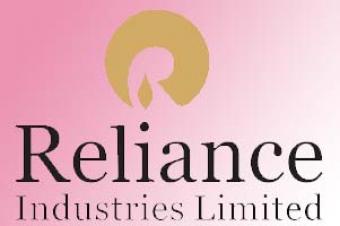 Kotak Institutional Equities has said that the recent rally in the shares of Reliance Industries Ltd (RIL) is not justified by fundamentals and also expressed concerns over refining margins.
Kotak has downgraded the company's shares to "sell" from "reduce" due to the rally in the value of shares. The shares of the company have risen 11.6 percent this month till Tuesday. "We do not see any fundamental reasons behind RIL's recent run-up. We would use the unwarranted euphoria to sell the stock," the report said.
Analysts said that the measures by ECB and the US Fed to stabalise markets and boost economic growth will now have an impact on RIL. Kotak has said that the stimulus being announced by the authorities are not likely to result in any material impact on the core business of Reliance. Kotak also warned that the refining margins could fall due to expanding capacity in the Middle East and Asia in the coming two to three years but lower chemical earnings in the global markets.
The brokerage estimates that there is more than 14 per cent downside in the stock price. The report said that the RIL's fair valuation will be Rs 700-750 including contribution from smaller units whil the shares were trading at about Rs 840 today.