JSW Steel may drag Govt. to court over cancellation of coal block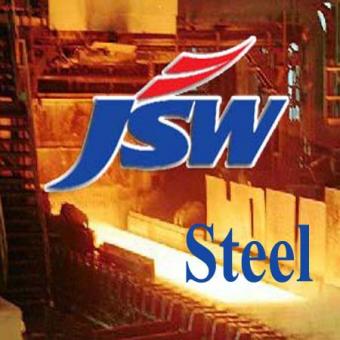 JSW Steel Ltd has warned that it challenge the government's recent decision to de-allocate its Gourangdih ABC coal block, insisting that it hadn't done anything wrong.
The Gourangdih ABC block, which is situated West Bengal's Raniganj coalfield, allotted to JSW Steel and its partner Himachal EMTA Power Ltd. in July of 2009. However, the government cancelled the coal block on 18th of September this year, after an inter-ministerial group (IMG) found that the two companies failed to develop the coal block within the prescribed time.
Seshagiri Rao, managing director of JSW Steel, said, "We will take it up at appropriate forum either in the court or in the government, if they take that action which is not right."
Rao claimed that the company had taken valuable steps in development of block and stressed that the company was still committed to the development of the entire project.
JSW Steel had plans to use the Gourangdih ABC coal block to feed its captive power plant linked to a 10,000-million-tonne steel plant in West Bengal.
Gourangdih ABC coal block was one of the 7 block allotments that were cancelled by the government in September month as part of its exercise to evaluate the development of 195 captive coal blocks.
Stock in JSW Steel gained 3.63 per cent to finish its yesterday's trading at Rs 773 a share on Bombay Stock Exchange (BSE).