JPMorgan cuts target price for JPVL stock from Rs 25 to Rs 19 a share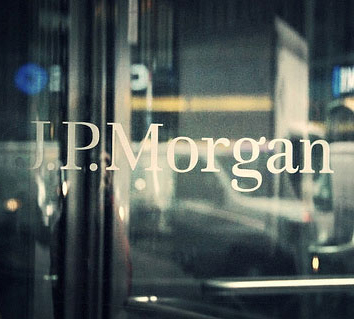 Stock in Indian infrastructure conglomerate Jaypee Group's subsidiary Jaiprakash Power Ventures Ltd (JPVL) slipped as much as 17.32 per cent on Monday after the company announced its decision to sell its two hydroelectric power plants to a consortium led by Abu Dhabi National Energy Co.
The Abu Dhabi National Energy Co.-led consortium will spend $616 million on equity in the two power plants, in addition taking over JPVL's non-recourse project debt, which brings the total enterprise value of the deal to $1.6 billion (around Rs 9,900 crore).
Analysts said the deal value was lower than expected. Profit-taking also discouraged investors and played a role in dragging the price of shares down. At 11.35 a. m. today, JPVL shares were trading down 14.3 per cent. On Friday, the stock had surged more than 12 per cent in anticipation of the deal.
JPMorgan said the deal's equity valuation was roughly 30 per cent lower than its expectation. It downgraded JPVL from 'overweight' to 'neutral' and also slashed its target price for the stock from Rs 25 a share to Rs 19 a share.
In a research note, JP Morgan said, "The risk-return tradeoff is no longer attractive, in our view."
The two hydroelectric power plants JPVL is selling to the Abu Dhabi National Energy Co.-led consortium are located in close proximity to each other in Himachal Pradesh and have a combined power generation capacity of 1,391 megawatts. The deal, which requires regulatory and third-party approvals, is expected to close before the end of this year.