JLR boosts Tata Motors global sale up by 62 percent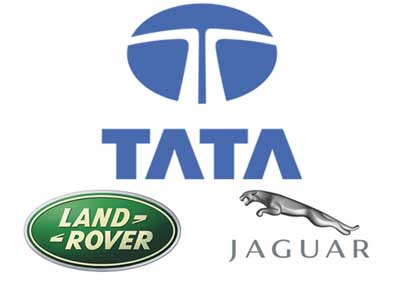 Tata Motors, the automobile manufacturing giant of India, has announced that the company's British subsidiary Jaguar Land Rover (JLR) sales has helped the company's global sales to increase by 62% in the month of November.
The company has informed that the JLR has sold 18,825 units in November, out of which 4,333 units were sold by Jaguar, which is 2% down, while Land Rover sales registered an increase of 45% to 14,492 units.
Overall the JLR has accounted for the 30% share in the 62% percent overall rise in the total sales of the Tata motors in the period under consideration.
As the JLR is making for the 50% percent of the total profits of the Tata Motors, its role can not be overlooked in maintaining the profitability of the company.
Although the JLR posted losses of Rs. 328.78 crore in the first quarter of financial year 2010, it rebound back to register a consolidated profit of Rs. 21.78 crore in the September quarter of the financial year 2010.
Due to the decline in the global sales of the automobiles by 25-30%, JLR was only using 60% of its overall capacity. After that the company sketched a new business strategy to be in the competition.
Now, the strategy looks to be working for the company as the sales of all commercial vehicles at Tata Motors, including all its overseas subsidiaries registered growth of 81% at 33,338 units in November 2009, while the passenger vehicles grew by 50% to 42,437 units in November 2009.