Jamaica plane hijacker surrenders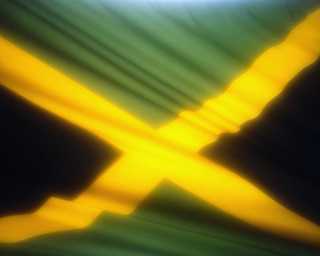 Kingston - An apparently mentally unstable armed man surrendered Monday to end a tense plane hijacking drama in Kingston, Jamaican Information Minister Daryl Vaz said.
The man had last held six crew members hostage on the CanJet Boeing 737 plane after he had seized control of the aircraft late Sunday night at Sangster International Airport in Montego Bay.
Reports said the man was demanding that he be taken to Cuba. Vaz told international media that the siege was over. The young man's father had arrived at the scene to help authorities in the negotiations and bring the situation under control.
"Thank God there are no injuries among the passengers," Vaz said.
The CanJet plane had been scheduled to fly from Sangster to Halifax in Canada with a stopover at Santa Clara, Cuba.(dpa)