Jain Irrigation Systems reports net loss of Rs 31.17 crore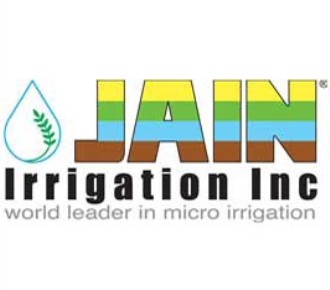 Largest micro irrigation company in India, Jain Irrigation Systems has said that it has recorded a loss of Rs. 31.17 crore during the third quarter of the financial year.
The company said that the fall in net profit during the quarter from October to December, 2012 was mainly due to unrealized foreign exchange losses of Rs. 57 crore. The company had recorded a net profit of Rs. 1.24 crore during the third quarter of the previous financial year.
The company said that its sales turnover increased Rs 770.97 crore and its other income was recorded at Rs. -27.00 crore. The Earnings before interest, taxes, depreciation, and amortization (EBIDTA) of the company fell 27.4 per cent to Rs. 138 crore compared to Rs. 190 crore recorded in the third quarter of 2011.
Jain Irrigation said in a statement that, "Total income declined by 7.3% to Rs. 771 crore in Q3 from Rs. 832 crore during the same quarter of previous fiscal."
The company focuses on manufacturing drip and sprinkler irrigation systems, solar water heating systems and agro-processed products and other products in India. The sahres of the company fell 6 per cent to to Rs 66.95 on the Bombay Stock Exchange (BSE).