Iran wants to purchase uranium for Tehran reactor, envoy says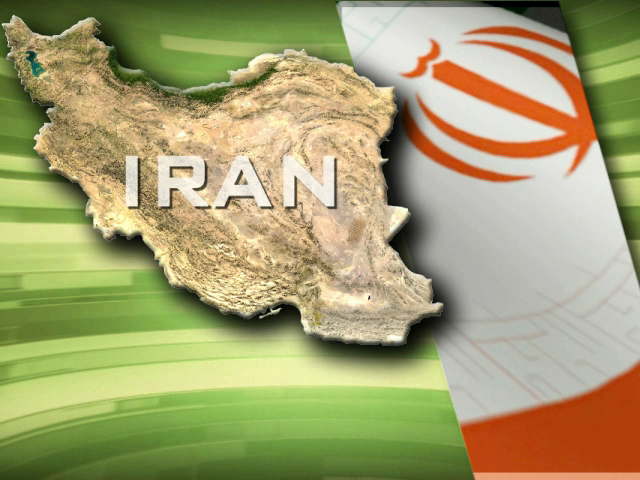 Tehran - Iran said Monday that it would rather purchase the nuclear fuel for its Tehran research reactor, the official news agency IRNA reported.
Iran's envoy to the International Atomic Energy Agency (IAEA) refrained from saying whether this wish was the final Iranian response to a deal made last month that would send Iran's low-enriched uranium to Russia and France for further enrichment and conversion into fuel for the medical-purpose nuclear reactor in Tehran
Ali Asghar Soltanieh also did not say whether that deal, aimed at circumventing any nuclear weapons ambitions Iran might have, was off.
He told IRNA that Iran would like to purchase the fuel with the assistance of the IAEA like it did 20 years ago via Argentina.
Tehran also wants to have a renewed technical review of the uranium-exchange proposal and preferably purchase the fuel or at least not hand over all of its low-enriched uranium at once but gradually in several phases.
Technical discussions were also taking place in Iran on shutting down the more than 35-year-old Tehran reactor and replacing it with the Arak reactor in central Iran. (dpa)