Inter Milan cancel Adriano's contract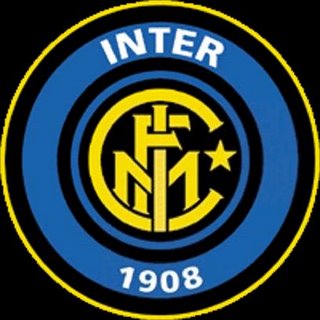 Milan - Inter Milan Friday rescinded the contract of Adriano after the Brazil striker recently failed to return from international duty.
Inter said Adriano's contract with the Serie A team had been ended with effect from April 1.
"Inter's appreciation goes to Adriano for the eight years and 74 goals we lived through together," the club said on its website.
After the last international break, Adriano, 27, failed to board a scheduled flight for Italy on April 3 and did not communicate his decision to his agent and Inter.
He then announced from Brazil that he was taking a break from football and cut off contact with coaches and teammates for three days.
Adriano is said to have suffered from alcohol problems and depression over the past two years, during which Inter allowed him periods of rest in Brazil. (dpa)