Inter launches new strategy for tackling datacenter issues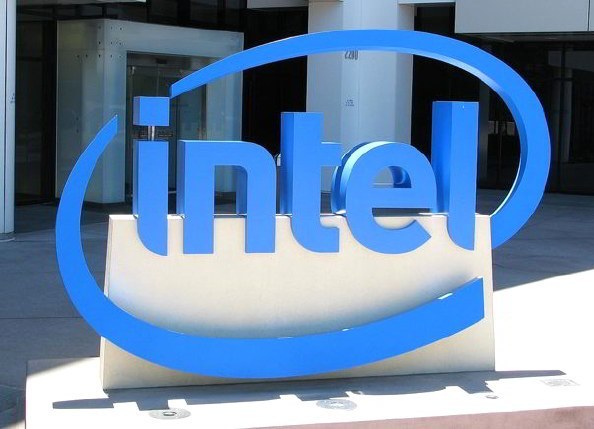 Global chip maker, Intel has introduced a new strategy for tackling evolving datacenter issues linked to the enterprise IT space.
The company is looking tackle issues relating to the software-defined networking in order to offer improved services to its clients. Diane Bryant, senior vice president and general manager of the datacenter and connected systems group at Intel is focusing on moving to a centralized system at the datacenter level. The move will allow the company to switch from static to dynamic workloads and from manual to automated processes across network, servers and storage.
Bryant described the move as a whole new era for the company where it will view IT as a service for the clients. He said it will allow connected machine-to-machine (M2M) devices connecting to the datacenter, then to services and against to the users and devices, completing the entire mechanism with effectiveness.
Bryant cited the examples of Disney, which has been able to transform the visitor experience at Walt Disney World in Orlando by using connected wristbands and Bocom, which has been said to improve the ability to locate a car in a city within 300 milliseconds using the Intel technology. Bryanta also pointed out that Intel's own IT unit has been transformed as the time for provision a new service was two to three weeks and now it stands at minutes with a three-step process consisting of brainstorming the idea for a service, self-service configuration, culminating with the service up and running.