IndiGo to focus on regional market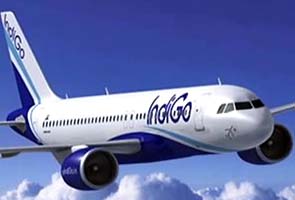 IndiGo, India's largest airline by market share, has indicated that it will increasing looking for regional market in the country to attract more customers. Rahul Bhatia, the promoter of of the airline, has said on saturday that the company will enter tier-II and tier-III markets with smaller aircraft.
The focus will be a new shift in the company's strategy of deploying single-type of aircraft and focusing on bigger metro cities in India. Bhatia, who is working as the managung director of Inter-Globe Enterprises, said that there is a potentail in the regional market.
Inter-Globe Enterprises owns the IndiGo airline. "I'm not saying it's going to happen tomorrow so we haven't really figured out whether we would target this market via IndiGo or a separate subsidiary," he said on the sidelines of an event organised to launch a new training facility for pilots partnering Canada's CAE.
It is believed that the airline is looking to compete with AirAsia India, a joint venture between Malaysia's AirAsia, Tata Sons and Arun Bhatia that is also focused on regional market in the Indian market.