Indian Stock Market Outlook by CapitalAim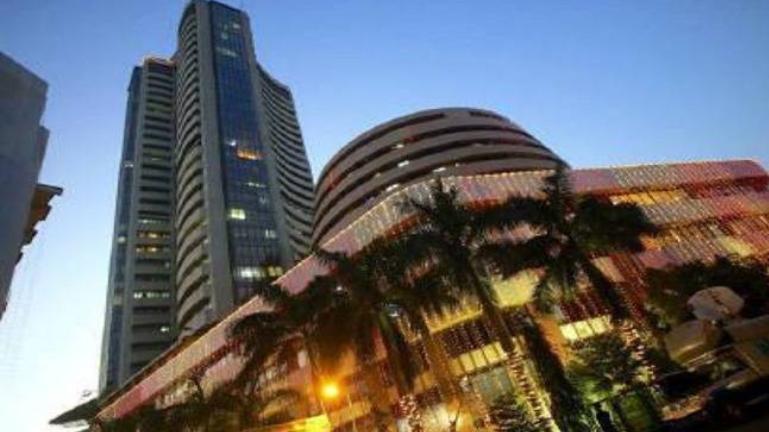 Indian markets have endured the major event of general elections in India and the BJP government has returned back to power, with a stronger mandate. The RBI panel announced 25 basis points rate cut. The market is having strong base and Indian economy is expected to perform strong. Market listed companies have reported good set of numbers for the quarter and next quarter outlook is positive. Indian market touched all-time high last week.
Comments on Market Direction by Mr. Romesh Tiwari, Head of Research, CapitalAim.....
After fluctuating between Red and Green Nifty finally ended in green for the day and close at 11,870.65, but down for the week.
Nifty looks weak on the charts and is expected to test 11,600-650 levels on the downside and if it breaches these levels it may accelerate the fall and may move towards 11,200 levels very fast. On the other hands, if it manages to sustain around 11,850-900 levels in next couple of session, it may climb above 12,050 towards the end of next week.
Sectors that may decide the direction of Nifty are Banking, Capital Goods, IT, FMCG and Auto. Traders are looking forward to bankers to pass the benefit of rate cuts to their customers. Any signs of recovery will boost market sentiments. We expect the market to trade in a wide range of 11,650 to 11,900 on next week.
Upcoming Events:
Next week, in the Indian market, on Wednesday, June 12 there would be data of CPI (YoY) (May) and WPI Inflation (YoY) (May) would be on Friday, June 14. On the international front, CPI and Core CPI on Wednesday & on Friday, there would be data on Core Retail Sales and Retail Sales.
Stock Recommendations:
Bata: BUY| Above: Rs 1400| Target: Rs 1455| Stop loss: Rs 1344|
Bata has shown an upward breakout of the trend line on daily charts drawn from the high of 3 May & 23 May. Also, forming a double bottom pattern above the support of 1300 levels and RSI & MACD show buy signal on the daily chart.
REC: BUY| Above: Rs 153| Target: Rs 159| Stop loss: Rs 147|
REC is bullish trend and sustaining above the trend line, drawn from a high of 26-03-2019 and 15-04-2019 on daily charts. RSI now placed at 63.67 levels and the MACD is showing buy signal.