Indian Market Outlook by Epic Research
Submitted by Sukant Sharma on Tue, 01/29/2019 - 17:15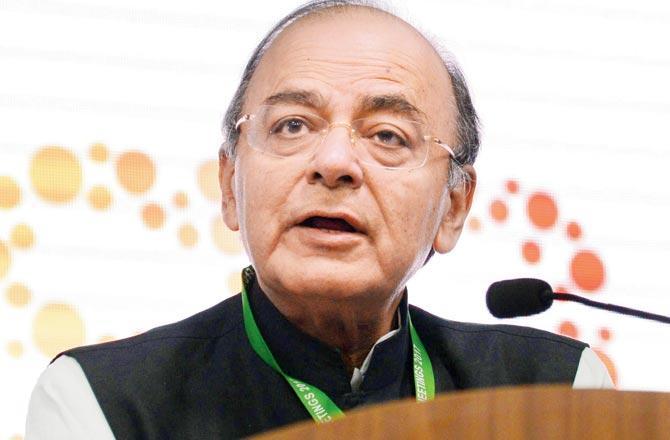 Nifty declines more than a percent as the range trade continues among the slew of economic and global events that can give fuel to volatility. A bloodbath in Media Stocks and Auto stocks while selling pressure in real estate space, Midcap, PSU saw a cut of more than 1% to 3%. Global markets were also muted after the last few weeks as profit booking was seen with leading indices such as DJIA, S&P500, and FTSE witnessing profit booking.
The week started off on a positive note with the assumption of a possible beginning of a trend but muted volatility and key resistances were seen holding their importance as we consolidated for a 6th consecutive week.
Technically A bearish engulfing pattern is seen on the weekly chart which is a reversal pattern and has a lot of importance on the weekly chart. though we have seen it quite often in the last few weeks and having this pattern when we have the budget around the corner makes it a critical one.
We believe we are on the verge of a breakout and the breadth doesn't look healthy in short term since many stocks are below their crucial MA's and supports. And the recent breakdown in many blue-chips has put further pressure on the Index like Nifty, Auto, Financial and Energy. There can be some outperformance in stocks but the market needs breadth which is very exhausted at the moment.
We expect the range for the market during budget to be 10500 to 11300. Traders should stay cautious and use hard Stop-losses to safeguard from volatility.
A lot of events are certainly lined up with Budget around the corner; we are having FOMC meet, GDP numbers, Banking giants like Axis bank, ICICI bank along with Bajaj Finance, IOC and HCL results.
As far as GDP numbers are concerned the recent downgrade by IMF and poor numbers from ECB and US has put some concerns on the global growth cycle. The recent dip in China's GDP has the slowest rate in 28 years has certainly put concerns on any chance of revival as many thought we may see some stability at 6.5% in previous data. Though it is very clear the markets may not discount the words like Recession in prices on the domestic front. But, when anything hurts the sentiments we see fear as often the result, if not panic.
India has been upgraded as the fastest growing economy and we believe in this environment having sustainable growth above 7% is good, if not, great. This does give the long term money an opportunity to come into the economy.
We also may see some volatility in the PSU banking sector as the Finance minister meets Bank's head on Monday. It is to be noted that we may see some headlines that can direct and give some target to the banking sector in 2019- 2020. We may also expect some news on consolidation in the Banking space as we have seen previously.
FOMC Meet is scheduled while the median estimates do say that we can see two hikes in 2019 but we expect Fed to wait till next quarter since there has been a lot of pressure on the Fed itself given the recent circumstances of Trade war, President triumph's pressure on the Fed chief to not hike further rates.