Indian Housing Market Review by ANAROCK Property Consultants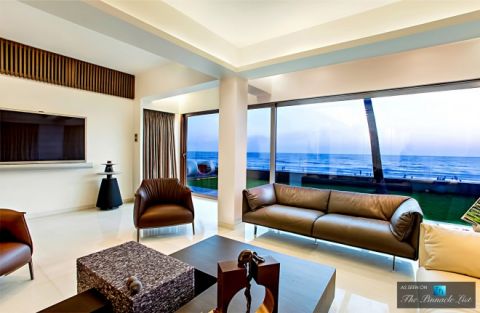 Indian Housing market has seen many changes in the recent years and investors have been following trends without participating. Without support from investors, the inventory buildup has led to reduction in prices as developers have no option sell the ready houses and apartments. Review on Indian real estate sector by ANAROCK Property Consultants.
The 'golden years' of Indian residential real estate are well and truly over, at least in the short to mid-term. The sentiment of end-users as well as investors who previously banked heavily on residential real estate for maximum returns is seriously curtailed.
Housing sales soared to 3.5 lakh units in 2014 (the best between 2013 to 2019) but fell to a mere 2.1 lakh units in 2017, immediately post demonetization. Homebuyers perched themselves on the fence, awaiting more favourable market trends, and investors backed out completely.
There is no questioning the fact that the various reformatory changes that have contributed to the slowdown were necessary to radically transform a sector historically marred with unscrupulous activities. While the insurance sector and stock markets are heavily regulated, real estate remained a 'wild west' marketplace held to ransom by developers and brokers who did whatever they wanted to turn a quick buck.
However, while radical reformatory change was indeed required, these unaccustomed reforms caused an upheaval from which the Indian housing market has yet to recover. Home sales are seriously low and have not rebounded to their earlier peak levels. Though we saw some green shoots of revival in 2018, current housing sales trends indicate that they are unlikely to come rally back to their peak levels anytime soon.