Indian Government Stimulus Package: Siddhartha Mohanty, LIC Housing Finance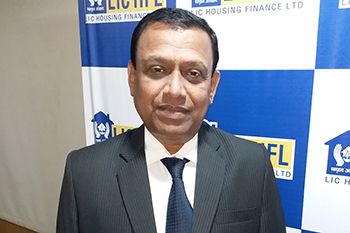 Indian Government has announced major stimulus package to support Indian economy, small & medium businesses and many sectors. The detail of package and the government's steps for different sectors is still pending but market experts are positively surprised.
Government has clearly signalled its intent to reboot the economy battered by the pandemic. Treating "COVID-19" period as "Force Majuere" for real estate projects should come as a major relief for developers struggling to meet deadlines.
Special Liquidity scheme of Rs.30,000cr. for NBFCs , MFIs and HFCs is additional liquidity support and availability of full government guarantee for the securities will boost confidence levels. Extending existing PCGS to these entities having low credit rating will enable them to borrow backed by Govt guarantee for first 20% loss and will provide liquidity of Rs 45000cr.
In addition, liquidity measures announced for MSME sector are major initiatives. Disallowing global tender for government procurements upto RS.200 crore will boost Make in India Programme. These steps are surely in the direction of self-reliant India, Atmanirbhar Bharat.
Real estate experts has also said that the package announced by the government is the much needed lifelife for the real estate sector in India.