Indian Budget Outlook by Epic Research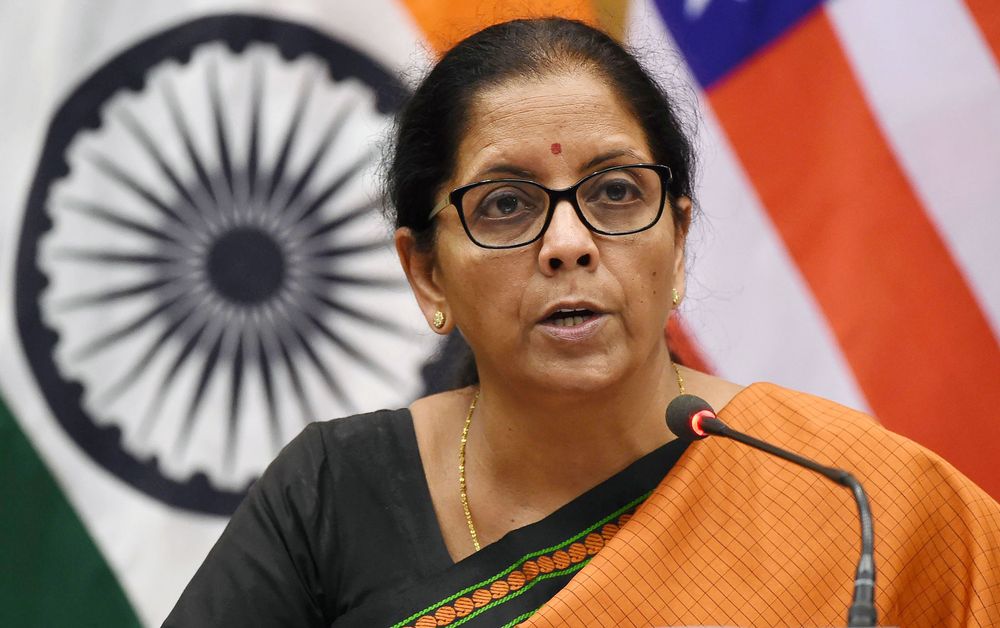 Over the last two years, Markets have largely ignored the budget. Some stock specific action has been witnessed and when the government announced long-term capital gains tax, the markets tanked. However, the markets recovered during the next few sessions.
Views from Mr. Mustafa Nadeem, CEO, Epic Research on this year's budgent. The budget is likely to be what was presented back in the Interim Budget session. Though there are some expectations which various industries need at this point in time. For taxpayers, the standard deduction can be reduced to 40000 while Tax exemption is seeking up to 5Lac. First and most important is the liquidity crunch that is seen in the industry with the rising cost of capital resulting in a slowdown in the economy. – Despite the rate cuts we are seeing a lag effect in passing on to the benefit to the industry and hence the benefit is not seen.
The distress in rural demand and ongoing agrarian crisis is taking a toll on a sector that is directly or directly giving 50% employment to the economy. Hence a real impact is to be made here.
The DBT, Waivers, and Increase in short term loans up to Rs 1 Lac without interest for five years are some of the promises government made. Hence a more detailed view and its implementation are important. In fact, it is critically important.
GST leakages should be sought out. Since there cannot be much change in tax slab, only if industry demands, we believe this would improve the GST collection numbers.
Rules and Laws should now encompass a broader base to increase the GST numbers so that the government is able to improve its spending as it's now needed to revive the economy. Improved spending from the government would entail private sector to get some boost Bank recapitalization should be done aggressively and faster. There is also consolidation needed in this space with mergers and acquisitions. These are to be done faster and with that recapitalization would improve the ongoing liquidity crunch and ease the MSME space. This would also improve the private investments. Since the mandate is much bigger than 2014, hence, the expectations have also increased.