Indian Aviation Sector Grows but mismanaged Airlines Suffer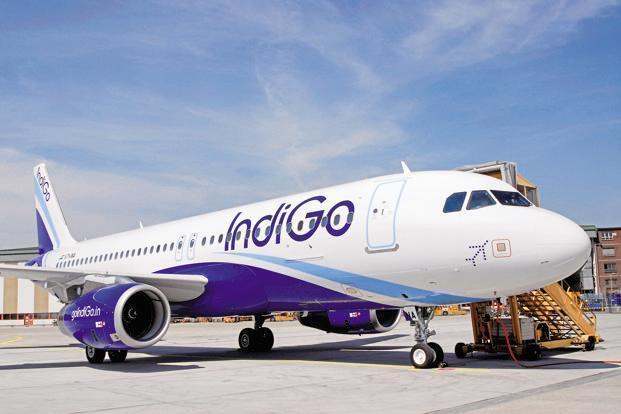 Indian aviation sector has been growing over the last few years and experts in the sector have suggested further gains as Indian consumers are expected to fly to more local destinations in future. While the aviation sector has witnessed higher passenger count in the last 10 years, the aviation companies haven't been able to match the stellar gains in revenue with the gains in bottomline. Indian flag carrier Air India has been facing trouble for more than a decade. The government hasn't provided the much needed support to the trouble airline and views differ on the topic. Some people say that instead of offering help to the bleeding airline, the government should have divested stake in Air India.
However, in its current position, Air India isn't good enough a candidate for disinvestment. The Indian government has missed the time and Air India is facing a major trouble.
Kingfisher Airlines suffered few years back and Vijay Mallya fled India with banks chasing him. Kingfisher episode should have been an eye-opener for management of other airlines.
The most recent troubles for Jet Airways is another big shock to Indian aviation sector. Jet Airways has been trying for many years to stay afloat but higher costs and lower margins have finally taken down the airline.
Indigo and Go Air have been doing good in terms of increasing their market share. However, Indigo stock has suffered due to uncertainty caused by Jet Airways in the recent months. Investors are concerned about future revenue and margins for Indigo. The airline has strong management team and it has managed to declare strong quarterly results. For long term investors, Indigo is still a good bet but the aviation sector is heavily dependent on oil prices. If the oil prices remain within affordable range, Indigo can surprise with strong performance.