India Voting Dot Com sets up edutainment portal to increase awareness about elections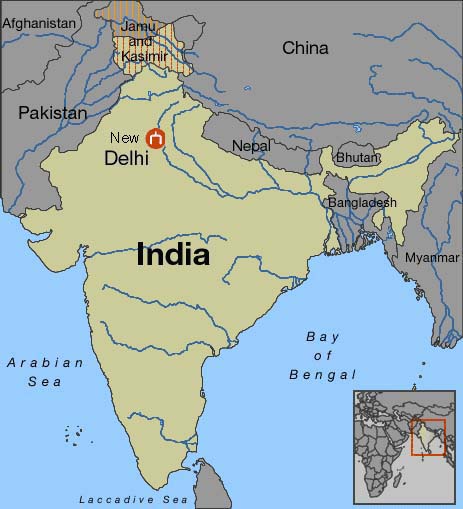 Hyderabad, Mar 26 : In view of the coming general elections, a media company has launched an edutainment portal on Indian politics to lure voters for the upcoming polls.
''India Voting Dot Com'' is an Internet site developed by Insite Digital, which provides in-depth information to the users through attractive political cartoons, crosswords, games and quizzes.
The site also provides for social networking where the voters can discuss their political ideologies.
"India voting dot com has been created as an edutainment platform where we are educating and entertaining the masses. Owing to the delimitation of the constituencies that has happened this time, you''ve seen the number of urban constituencies go up from 60 to 100 plus. About 70 to 80 million youngsters will be getting eligible to vote this year. This will play a very significant role in impacting the outcome of the election. It is this audience that we seek to create a platform for," said Ajay Sharma, Managing Director, Insite Digital.
The site aims at engaging the users in the election process through its own unique ways.
" We are trying to engage the user through quizzes, game shows etc. to get him to be involved in the whole business of politics. For example, in 2001 census, the most densely populated state in the country was Uttar Pradesh but post 2001 census it is West Bengal. Possibly not everybody would read up the census to understand what the changes which are happening. But the moment you look at various quiz shows, crosswords and games, a lot of these interesting facets would come to light." said Amit Tripathi, Chief Executive Officer (CEO), Insite Digital.
Tripathi feels that people would ask more questions from this site than they would have done otherwise. (ANI)