ICICI Bank reports 25.3% jump in net profit; shares fall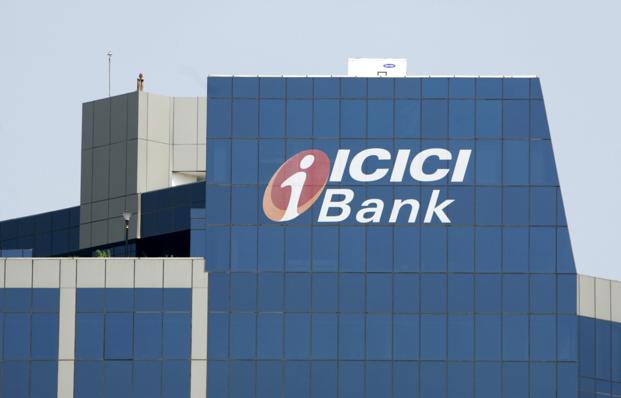 ICICI Bank has reported a year-on-year increase of 25.3 per cent in standalone net profit for the April to June quarter of 2013, thanks to a surge interest income and margins.
The country's leading private-sector lender announced that its standalone net profit jumped from Rs 1,815.05 crore in the April to June quarter of 2012 to Rs 2,274 crore in the same quarter of this year.
Income from treasury operations jumped to Rs 403 crore in the first quarter of the current financial year, from a loss of Rs 21 crore in the corresponding quarter of the previous financial year.
Interest income, difference between the interest paid and interest earned, jumped 20 per cent to Rs 3,820 crore; while total income climbed 13 per cent to Rs 12,905 crore.
The combination of high treasury gains and bigger dividends from subsidiaries pushed the lender's non-interest income up by 32 per cent to Rs 2,484 crore.
The bank's domestic margins jumped to 3.63 per cent in the quarter under review, while domestic loan growth stood at 14 per cent.
Given the ongoing sluggishness in the economy, ICICI Bank's performance in the first quarter seems quite healthy. Nevertheless, ICICI shares slipped 2.97 per cent to Rs 899 apiece in the afternoon trade on Thursday on Bombay Stock Exchange.