HTC to launch flagship smartphone M9 alongwith its first smartwatch in March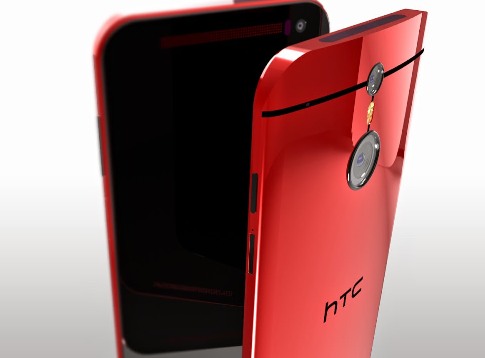 Washington, Jan 20 : With HTC teasing its March 1st Mobile World Congress event, media is abuzz with reports that suggest the company's next flagship smartphone may be launched in March along with its first smartwatch.
The HTC One M8 successor is indeed named M9 and features a similar design to its predecessor with gold, gray, and silver color options, reported The Verge.
It will feature a hefty 20 megapixels rear camera but that does not mean that the company is abandoning its UltraPixel concept entirely. The front-facing camera will reportedly use the larger pixels which will make for better low-light selfies.
HTC's new smartphone will be powered by an eight-core Qualcomm Snapdragon 810 processor and will come with a Dolby 5.1 audio technology and HTC's latest Android skin, Sense 7.
However, little is known about HTC's first smartwatch except that it will hook into Under Armour's fitness software, a sports clothing and accessories company that announced a partnership with HTC at CES earlier this month. (ANI)