Hillary Clinton says 'tough, arrogant' Putin also capable of 'charm'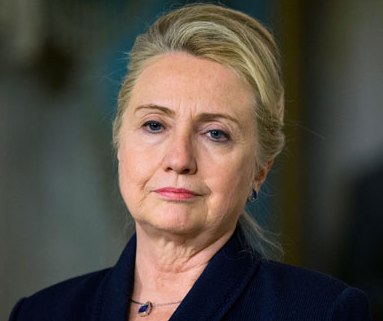 Washington, July 26 : Hillary Clinton in a recent interview referred to Russian President Vladimir Putin as "tough" and "arrogant" and said that he was also capable of exuding charm.
According to Politico, she made the comments in an interview with CNN journalist Fareed Zakaria, set to air on his eponymous show at 10 a. m. Sunday.
Clinton said of Putin that he had a lot of personas that he pulled out.
She said that if he wanted to stare intently at some one with his bright blue eyes, because he wanted something from the person, or he wanted to convey a message, he could turn on the charm, the report said.
However, she added that he can be very tough to deal with and acts as though it's a burden on him to be in conversations with other world leaders .
Hillary said that she had warned everybody regarding Putin while she served at the State Department.
She revealed that she had even sent a memo to the president, adding that she even sent another memo on her way out, expressing her fear that Putin was coming back in a much more aggressive way. (ANI)