High Court asks tribunal to review Rio rail access case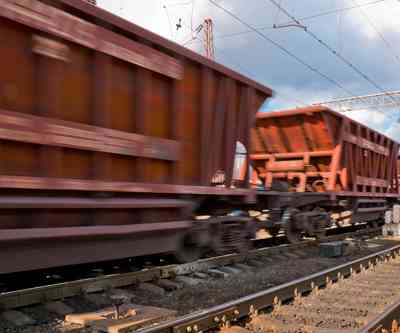 The High Court has ordered the Australian Competition Tribunal to review the case relating to the Rio rail access project on more limited grounds.
The court criticized the tribunal of overreaching its powers in the matter and ordered a review of the case. The decision comes following claims by Fortescue's and others over a time of several years that they must be provided access to Rio Tinto and BHP's rail lines in the Pilbara because they were monopolies.
The order is a major victory for Fortescue Metals Group (FMG) as it will open the way for more reviews of several cases related to the rail lines owned by mining giants BHP Billiton and Rio Tinto. The company has been fighting for the right to access to rail lines in Western Australia's Pilbara iron ore mining region for smaller miners claiming the lines have been operated as monopolies by their owners.
Fortescue has been seeking access for smaller miners to Rio Tinto's Hamersley rail line that connects 10 of Rio Tinto's 12 mines to the coast, Rio Tinto's Robe River railway as well as BHP's Goldsworthy and Mt Newman lines. But the company has not received much success in the matter, however the new ruling could give fresh optimism to the cause and could encourage more reviews of similar cases.