Heavy-vehicle maker Scania sees pre-tax income shrink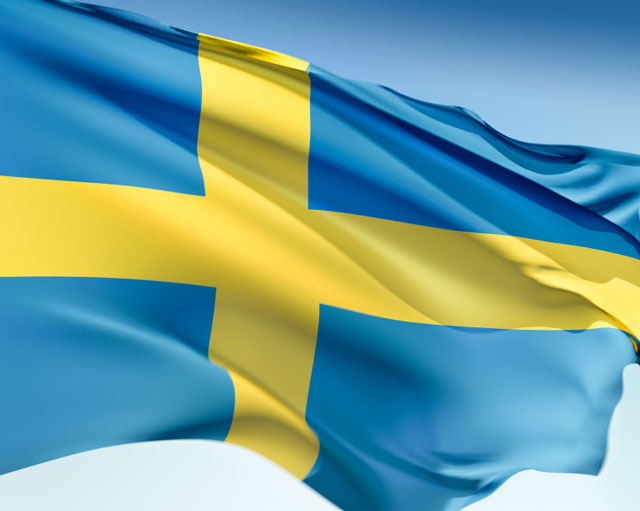 Stockholm - Swedish heavy-vehicle maker Scania saw almost all its pre-tax profits vanish in the first-quarter 2009, the group said Monday, citing lower deliveries and shrinking demand. Pre-tax income was 164 million kronor (20 million dollars), down 95 per cent compared to 2.5 billion kronor in the corresponding business period 2008.
Year-on-year sales in the quarter declined 28 per cent to 15.8 billion kronor, while operating income fell 86 per cent to 506 million kronor.
"Falling vehicle deliveries and substantially lower capacity utilisation pulled down earnings," Scania chief executive Leif Ostling said in a comment.
Ostling added that "practically all markets where Scania has operations are characterised by low economicactivity due to the turbulence in the financial markets and its impact on the real economy."
The company did not see any major change in demand for the coming quarters, Ostling said.
Scania has trimmed its production workforceto about 10,000 employees, and most work daytime shifts. The group was also to continue its training programmes for staff.
The group had some 33,600 employees at the end of the quarter.
During the quarter, Scania truck deliveries fell 43 per cent year-on-year to 9,937 units while order bookings shrank 74 per cent to 4,783 trucks. For central and eastern Europe, order bookings dropped 94 per cent.
Bookings for buses fell 39 per cent to 1,278 units and the group delivered 1,367 units in the quarter, down 9 per cent year-on-year.
Scania estimated it had about 13.9 per cent of the truck market in Europe, almost the same as in first-quarter 2008. (dpa)