Hamilton's housing market to cool next year, study
Submitted by Malini Ranade on Wed, 11/07/2012 - 11:22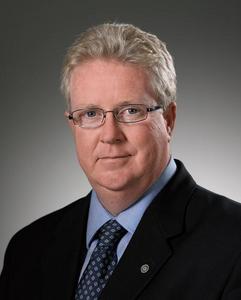 According to a new report, Hamilton's housing market is expected to come down in the coming year but the housing prices are expected to rise during the time.
A report by the Conference Board of Canada and another by the Canada Mortgage and Housing Corporation said that the main reason for the cooling of the market are stringent mortgage rules as well as limited number of houses for sale in the area.
The demand for resale houses is expected to fall this year and the through the whole of next year in the Hamilton-Burlington-Grimsby. The demand might be later stabilized due to improving economic situation and migration. Improved economy and immigration will also help in boosting construction of new homes in the area, according to CMHC.
Cameron Nolan, president of the Realtors Association of Hamilton Burlington said that there will be stability even if there is a fall in the number of listings. CMHC pointed out that even as tight mortgage rules will restrict some of the first time buyers from purchasing homes, there will be higher demand from people from Toronto looking for affordable housing in Hamilton.
The body also predicted that the most of the new home starts in Hamilton in 2013 will be in areas including Stoney Creek, Waterdown, and Grimsby that are on the outskirts of the city.