Google pulls plug on present form of much touted Glass
Submitted by Ashok Rawat on Fri, 01/16/2015 - 14:55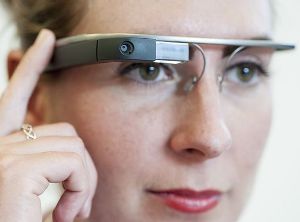 London, Jan 16 - Google has said that the company will suspend the sales of its Glass eyewear Google Glass and insisted that they were committed to launching the smart glasses as a consumer product but will suspend production in its present form.
The programme was launched in the United States in 2013 and was then launched in the UK last summer, reported BBC.
It is expected that Google will launch a complete consumer launch of the product.
Google said that it would stop taking order for Google Glass but would continue to support companies that are using Glass. (ANI)
Technology Sector