Glenmark Pharma Q1 Net up 43.7% at Rs 184.8 crore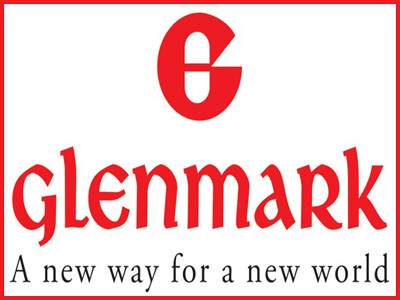 New Delhi: Glenmark Pharmaceuticals Thursday reported 43.7 percent jump in consolidated net profit at Rs 184.8 crore for the first quarter ended June 30, 2014.
The company had posted net profit of Rs 128.6 crore in the same quarter of the previous year.
Consolidated net sales of the company rose by 19.38 percent to Rs 1,477.8 crore during the quarter under review, as against Rs 1,237.8 crore in the same period of previous fiscal, Glenmark Pharma said in a BSE filing.
"We have delivered strong results backed by good performances by our India, Rest of the World, Europe and LATAM (Latin America) businesses. While we outperformed in the Indian Pharmaceutical market with a growth of over
20 percent," company's Chairman and MD Glenn Saldanha said.
"We have been making steady progress in our innovation pipeline and now have three first-in-class monoclonal antibodies in clinical development," he added.
The company's India business grew by 20.87 percent to Rs 397.1 crore while US business grew by 9.33 percent to Rs 488.6 crore.
Its rest of the world (ROW) business grew by 20.67 percent to Rs 211.3 crore.
Glenmark scrip closed at Rs 596.25, up 0.78 percent from its previous close on the BSE.---- PTI